Car insurance is one of those investments you make in hope of never getting a chance to capitalize on them. Still, for the majority of people, their vehicle is one of the most valuable assets they own, which is why the prospect of it being damaged or completely wrecked may cause a no small amount of discomfort. The financial ramifications of such a scenario can be dealt with the help of a great car insurance, however, picking the right insurance isn't an easy thing. On the one hand, it's a long-term financial commitment that you have to make over the course of years, which makes it into a pretty big deal.
Moreover, in some countries, not having a car insurance can make you face prosecution, regardless of how often you drive the vehicle or how old it is. This last part may seem a bit contradictory due to the fact some guides even go so far as to suggest that prolonging the insurance of cars that exceed certain age isn't cost-effective. In order to navigate through the complex landscape of the world of insurance, there are several factors you need to have in mind.
1.    Don't put all your trust in the commercial
The first thing you should know about the commercials is that it's their aim to represent a single insurance company as the cheapest one. Sure, there are laws and suits about false advertising but there's also a way to circumvent them. All that a company has to do is find a single scenario in which they offer the most affordable terms (even if the scenario is highly unlikely) and just play to their strengths. In other words, don't take anything they say at a face value, due to the fact that they're selling a commodity and it's in their direct interest that you buy from them.
2.    Don't take the price for granted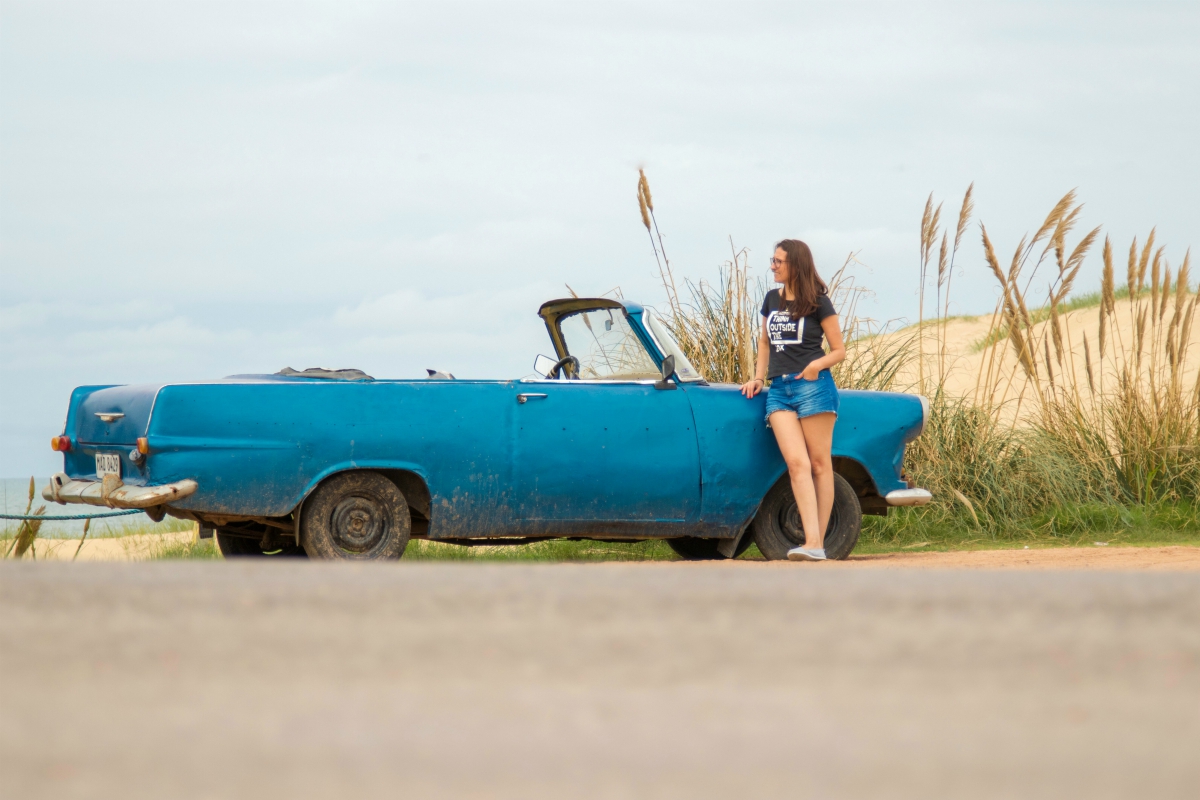 Another thing you need to keep in mind is the fact that prices aren't constant. Unfortunately, as many as 38 percents of people just make a pick of the insurance company and then don't proceed to compare prices after this. At very least, they don't compare these prices for at least three years, which is, on its own, enough to put you at a substantial financial disadvantage. Keep in mind, nonetheless, that one of the largest mistakes you can possibly make is ignoring local and regional insurers in favor of massive conglomerates, believing that they always have the superior offer. In fact, the simplest way to go on about this is to find an insurance comparison tool online and see if it covers your nearest surrounding.
3.    It might not be enough on its own
Never lose from sight that the main reason why you are taking this insurance policy is to protect both your vehicle and yourself in the case of an accident. This is why you need to broaden your scope past the car and consider the probability of a personal injury during an accident. This is why it's worth knowing who to contact for a car accident personal injury claim. In other words, you're not just trying to solve a single problem, you're trying to make a system that will help you get the most out of a bad situation.
4.    Be on the lookout for discounts
Keep in mind that the car insurance, itself, isn't necessarily the only thing you need to focus on. For instance, you might get a special discount by insuring several cars with one policy. This is great for households with two or more cars, as well as for small companies. Some insurers offer discounts for those with a clean driving record, which might be worth checking, providing that you qualify. Then there are some policies that provide you with a chance to get an insurance for your home and your car at the same time. This is not only money-saving but also quite convenient, due to the fact that you may need the both of them either way.
5.    Your credit score is definitely a factor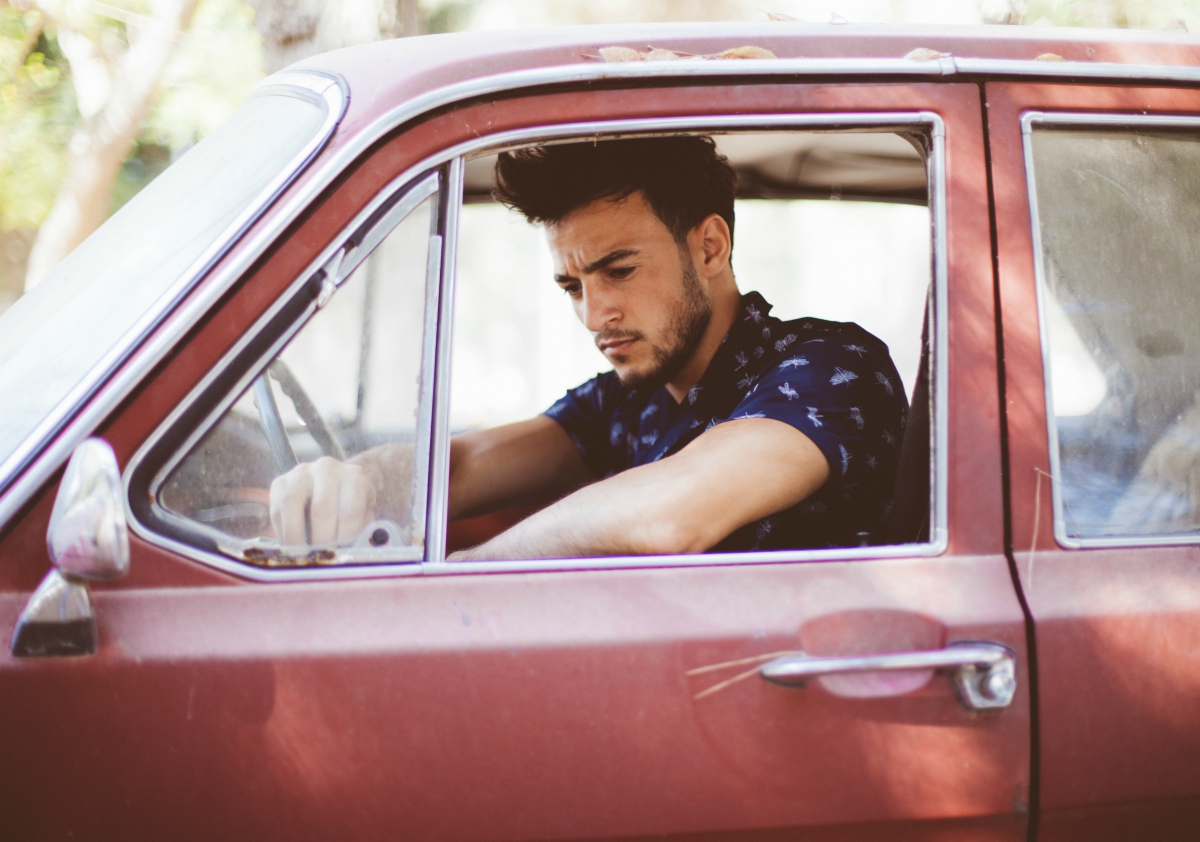 Finally, keep in mind that your credit score acts as a factor even in a scenario where you're looking forward to getting a car insurance. This is why you need to pay your bills on time, consolidate your debts and improve your credit history altogether. Needless to say, this can make a huge difference in the cost of your insurance and is, therefore, not something to be underestimated.
In conclusion
At the end of the day, knowing just these five simple things will help reduce the chance of making a bad deal next time you go looking for car insurance. Seeing as how this something you'll have to do over and over again, it's definitely a skill worth mastering as soon as possible.